Pretty Neat salon is situated in Chiswell Green St. Albans. Originally launched in 2003 as All About Nails, the salon moved to St. Albans in 2010.
In a fast world where image and appearance are high on the list of priorities, you will find the right treatment tailored to you. It is definitely not just gel polish here, Pretty Neat salon has one of the few full service nail technicians. That's standard or gel polish right up to a full set of stiletto enhancements if you can handle them! You can read more on why choosing the right salon and brand is so important, or if you just want to get a nice set of nails from a technician with over 20 years experience and dash out the door to the next meeting or errand then simply click the book now button.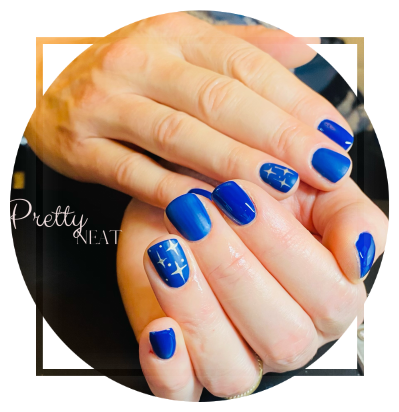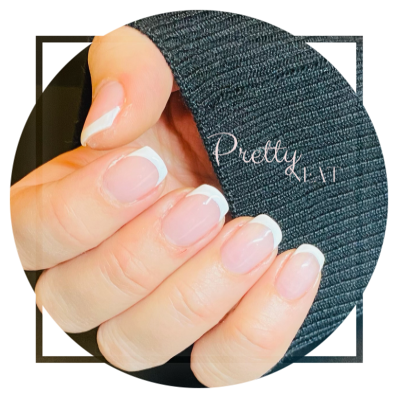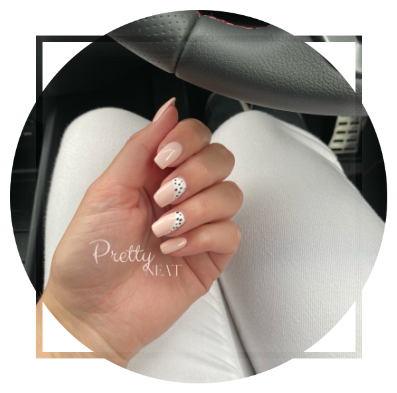 I am a mum to three girls
and have been a nail tech for 20 years. I am born and bred St. Albans and briefly left the city for a few years residing in Luton when I used to work as Cabin crew. I left flying behind in 2003 to launch my career in nails. I have always enjoyed the look of beautiful nails and as soon as I was old enough, I paid to have my first set of nail extensions. My passion grew from there and my journey in nails began. Since then I have attended many courses over the years, backing up my knowledge with national vocational qualifications. Even during a pandemic I still managed to attend a course during the reprieve in September.
I am passionate about how things are done in the nail industry, the facts within it and good quality products. Nail art has evolved over the years (thank goodness!) And now can be a much simpler and speedy affair, since my true passion lies in a beautifully shaped and structured nail.
.